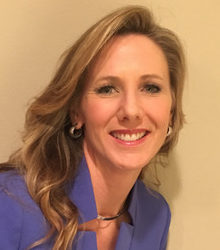 Dr. Heather Heflin Hodges was an original founder of Lavish HOPE. Heather is a wife, mother, visual and performing artist, inspirational speaker, and a follower of Christ. Heather holds a Bachelor degree in Communication, a Masters in Marriage and Family Therapy, and a Doctor of Ministry degree. She is currently pursuing a PhD in Industrial and Organizational Psychology. Heather is the Vice President of Organizational Development at Enhabit Home Health & Hospice. She has been in ministry alongside her husband for over 25 years. She lives in the Dallas, Texas area with her husband, Wade. They have two grown sons, Caleb and Elijah.  She is passionate about art in worship and spiritual formation and loves to inspire others to use their own creativity to the glory of God and the beauty of the church.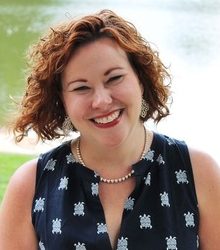 Rhesa Higgins is one of the original founders of Lavish Hope. Rhesa is a spiritual director and experienced retreat leader who serves as the founding Director for eleven:28 ministries (www.eleven28ministries.org) in Dallas, Texas, a non-profit dedicated to supporting the spiritual vitality of ministers. She is married to Chad and together they are raising their three kids. Rhesa loves good coffee, dark chocolate, baseball, theatre, and most any good book.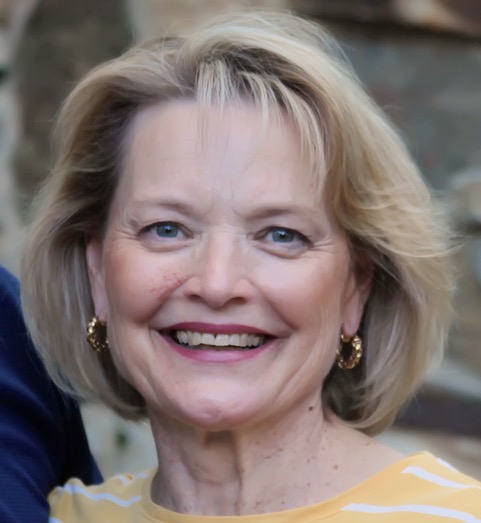 Diane Packer holds a BS degree in Dietetics and served in church ministry with her husband, Barry, for almost 17 years. The last 20 years, Diane has lived in Dallas, TX. Being a mother and grandmother are the joys of her life,  and spending time with others – listening to them and walking through life together –  is important to her. Her heart's desire is to seek after the Lord and spend time with Him…coming to know Him more each day.