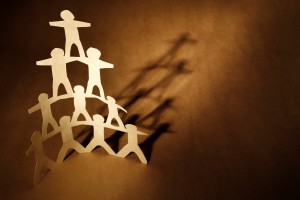 Sometimes leaders need a Barnabas for encouragement or Paul as a pastor-teacher. Sometimes, leaders need a David to face a giant or a Samuel to say, "You're the man!" And sometimes, leaders need a Jeremiah – with fire in his bones – or an Isaiah to confront sin. Mentoring is all about a relationship of trust and growth coupled with an open and teachable spirit. Whether mentoring is done individually or in a group, in person or with technology, healthy, Christ centered leadership is the goal.
Our Mentoring Focus:
When you are navigating transitions in ministry and leadership
When the church is coming between you and God
When crisis has become acute in your life, ministry or family.
When you are seeking to grow deeper in ministry.
Mentoring can be done in groups or with individuals depending on the availability of mentors and coaches and we do utilize video conferencing to make it possible to participate when distance and time are problematic.
Some of our ministry partners focused on mentoring are: Jim Martin, Jimmy Adcox, Julie Woodroof, Jon Mullican, Lynn Anderson, Chris Goldman, and Grady King.
---
Other Resources
If you are a minister in transition we are willing to help you navigate this season with intentional discernment and networking. The Minister Intake Form (MIT) is the first step and it is ONLY for those seeking a new position. For mentoring or consulting inquiries simply use the contact form.
For more information about mentoring contact us by email or by calling us at 214-586-0375.