Our Process
Start the process by giving us a call. We begin by listening to you, the concerned leader.
Follow-up meeting with your leadership group to gain greater understanding
Deliver a plan with best practices to ensure help and hope.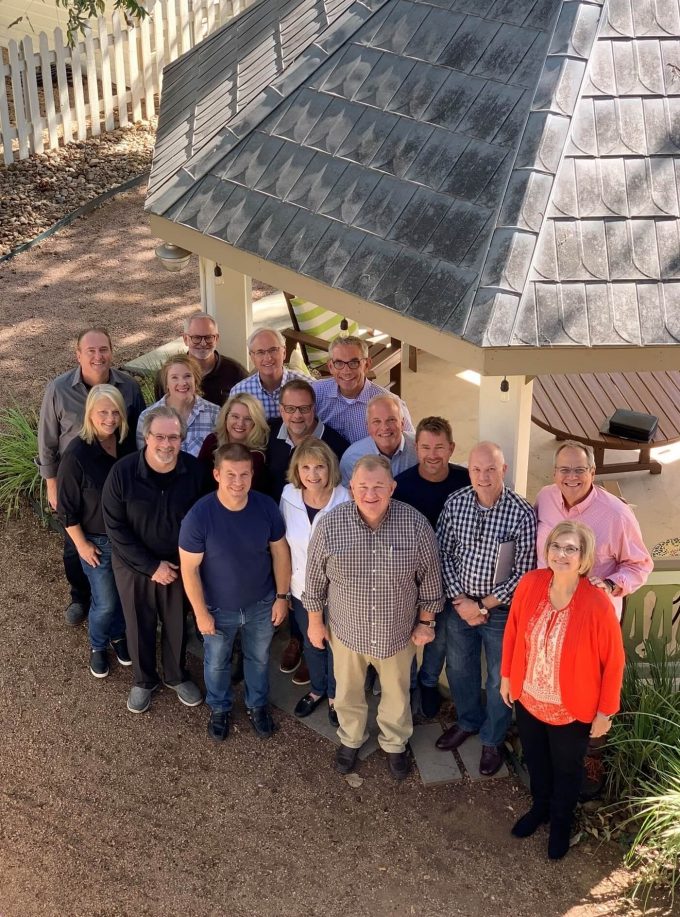 OUR PASSION
Mentoring Leaders & Guiding Churches
This is the passion of HOPE Network. Twenty ministry partners presently do the work of mentoring and guiding. With over 600 years of combined ministry experience. We know the challenges of leading God's people. Many of us have lines on our faces and scars on our hearts from years of trusting God in the trenches of church life.
To contact us means you have access to a network of people, resources, and experience who are passionate about being helpful to the glory of God. There is HOPE!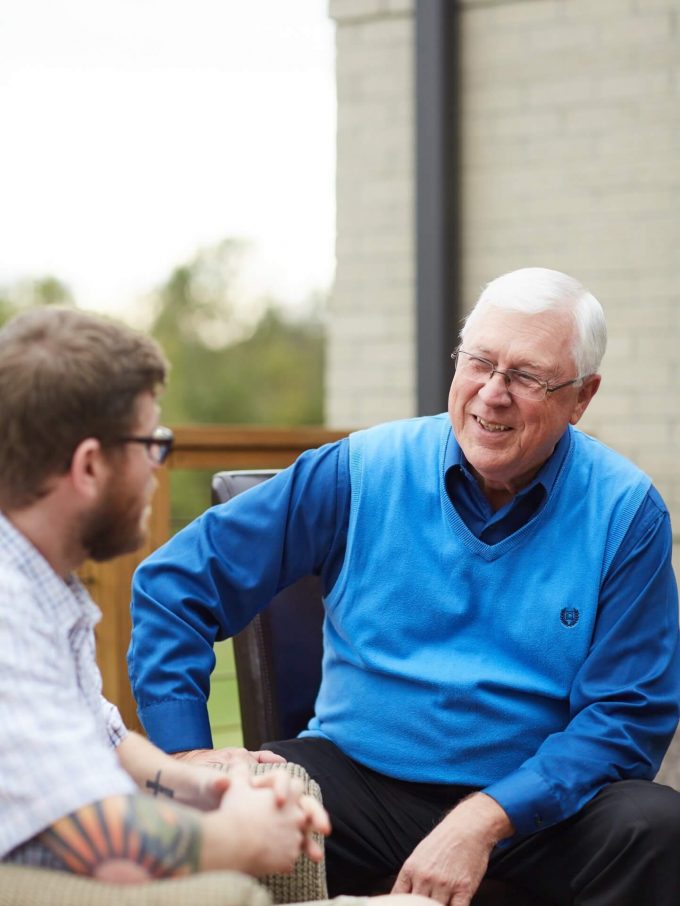 DO ANY OF THESE SOUND LIKE YOU?
We Can Offer Help
You need a mentor to walk alongside you.
You want coaching to improve your leadership.
You want counsel on leading within your church context.
Your church is stuck, in crisis, or in transition.
Your church needs to improve its governance/structure.
Your church wants to improve its service to the Kingdom.
You need an interim minister during times of a minister transition.
Your marriage is struggling or in trouble.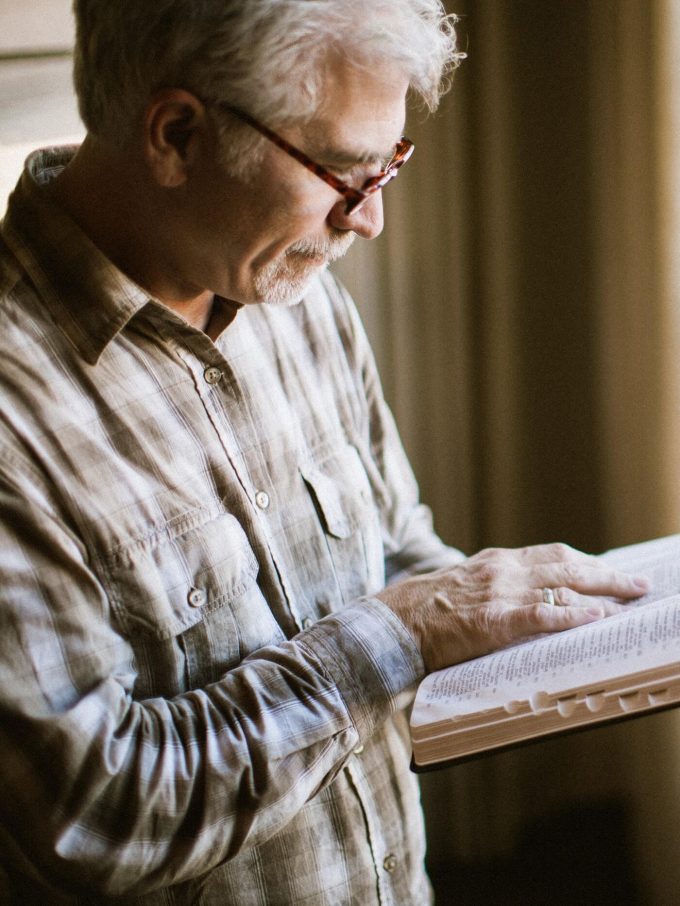 HELPING LEADERS
The Challenge of Leadership
We know the challenge of leadership has never been greater. HOPE Network is comprised of seasoned leaders who have experienced success, and have also failed and been stuck.
We know this work is hard and we share the insecurities of our changing culture. Like you, we have children and are concerned about the future of their faith. We've disappointed people, been frustrated, and felt alone. Our team has "jumped into the river with elders who have felt they were drowning and swam with them." You don't have to navigate difficult waters alone; there is always HOPE!
Testimonials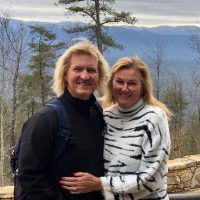 Lewis Stephenson | Elder
MANSFIELD CHURCH OF CHRIST, MANSFIELD, TX
Churches, like families, have life cycles that they go through. In both we can see the joy, excitement and energy of new beginnings. We work through the challenges of growth and development. We experience the pain and sorrow of sickness and injury. We understand the unique challenges of aging…. READ MORE >
---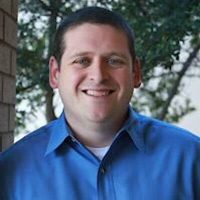 Pat Bills | Lead Minister
HIGHLAND OAKS CHURCH OF CHRIST, DALLAS, TX
"Hope Network serves as a meaningful resource for the leadership of churches. Their knowledgeable care and guidance equips leaders to respond when periods of transition and sensitive issues abound. The team offers exactly what leaders need: hope and connection at critical junctures of church life."
---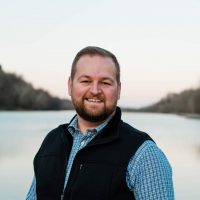 David Ayers | Lead Minister
BAMMEL CHURCH OF CHRIST, HOUSTON, TX
"Our congregation's partnership with Hope Network has been invaluable. More than a year later, we are still reaping fruit from the time they spent with us. Jon Mullican has the rare ability to clarify the real issues and cut straight to the source of congregational dysfunction. His presence provided decades of experience, proven methods, and pastoral wisdom to our Vision process. We are a healthier church because of his leadership and insight."